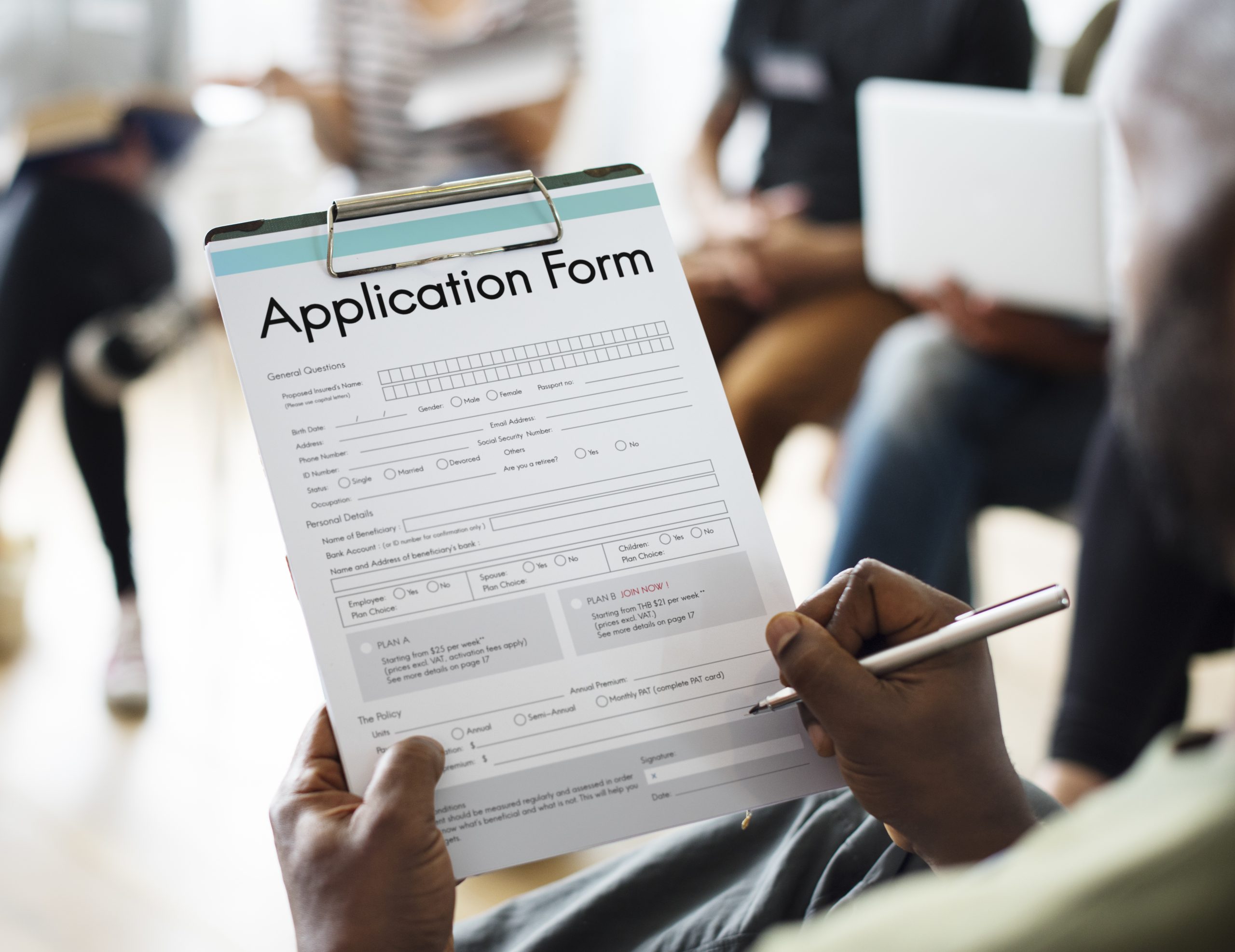 Tactical Security LLC employs top-quality security professionals. We protect homes, workplaces and society with reliability, attention to details, and sincere helpfulness. We are licensed, bonded, certified and experienced, and our employees are simply the best of the best!
We employ armed and unarmed Security Specialists, Investigators and Process Servers. If you are seeking employment with an innovative company in this exciting field, please forward your resume by using this Employment Inquiry Form.
Minimum requirements for unarmed Security Specialists include:
For armed Security Specialists, the above minimums apply, PLUS:
* or the ability to obtain these items
Tactical Security provides training, both initial and advanced, to qualified applicants. Seasonal positions may be available during the summer months (April-October), as well as part-time and full-time regular positions. Use our convenient Employment Inquiry Form to apply today!
All applicants are subject to pre-employment drug screening and background checks, including fingerprinting and FBI / NCIC reports.
Tactical Security LLC is an Equal Opportunity Employer (EOE).